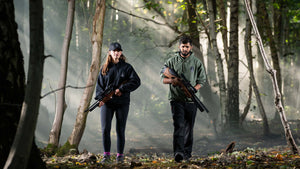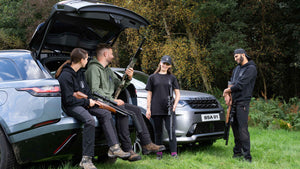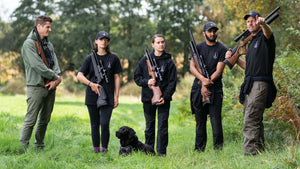 the Home of BSA Apparel and Merchandise
If you're looking for official BSA apparel and merchandise, you've come to the right place. From hoodies to hats, to travel mugs and bags, you'll find it all here.
Established in 1861 our range of apparel and accessories celebrate the trusted BSA brand and its 160 year history.
When you join the BSA family, you're investing in a company with an
unrivalled pedigree and a worldwide reputation for quality and service. We're proud of that reputation and of the heritage on which it was founded. While our history inspires
us, we're every bit as proud of our present range of products and even
more excited about our future.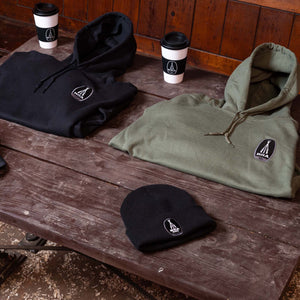 Check out our official
Apparel & Merch
All official BSA apparel and merch can be found here.
Our Catalogue